We were commissioned by the Facebook Artist in Residence Program (AIR) to create an installation at their newest office in Sausalito, California.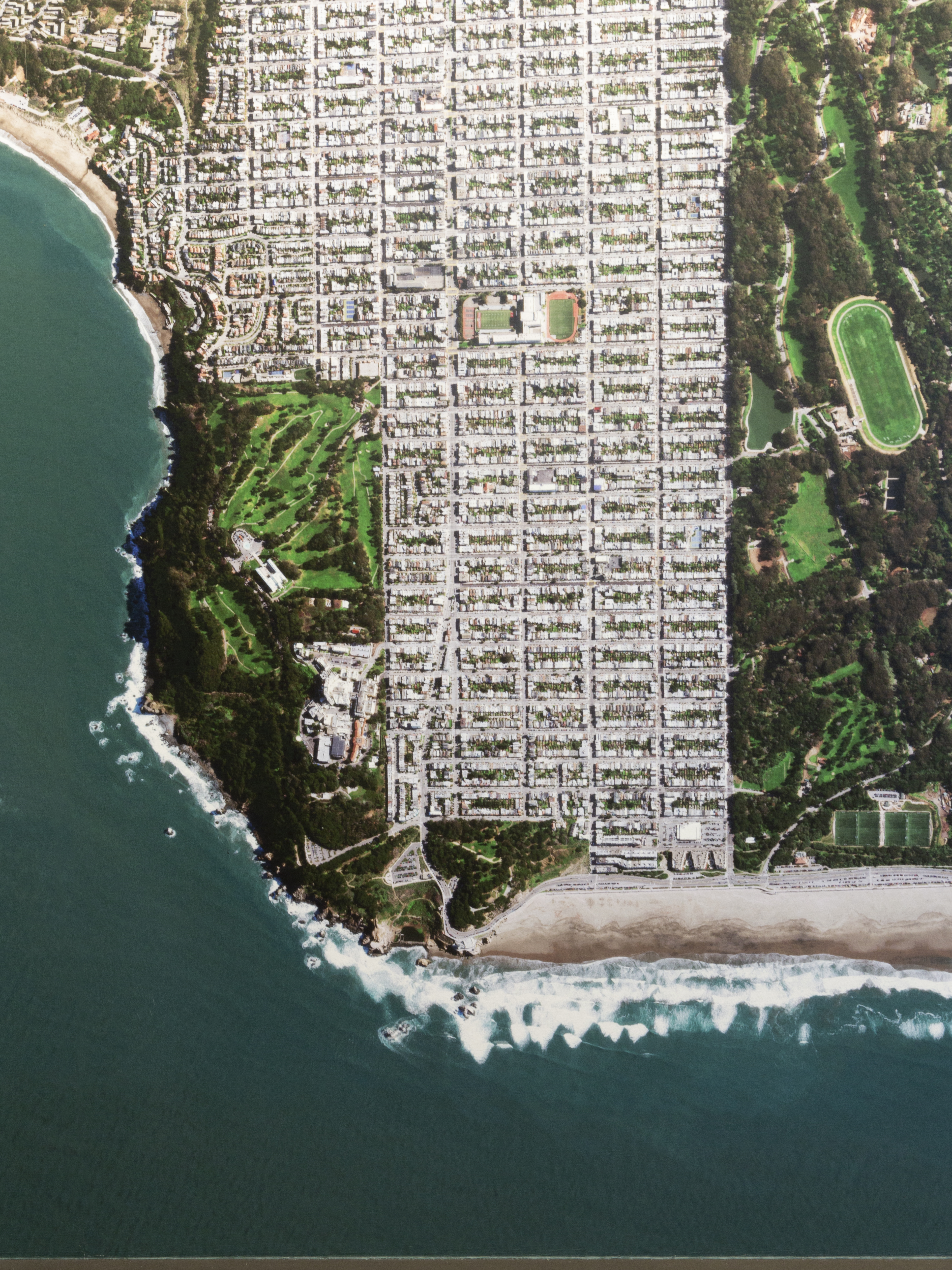 Spanning more than 25 feet in length, the Overview we created for the space gives visitors at reception the ability to see not only where the office is located, but provides greater context to where they are in relation to the North Bay and the city of San Francisco.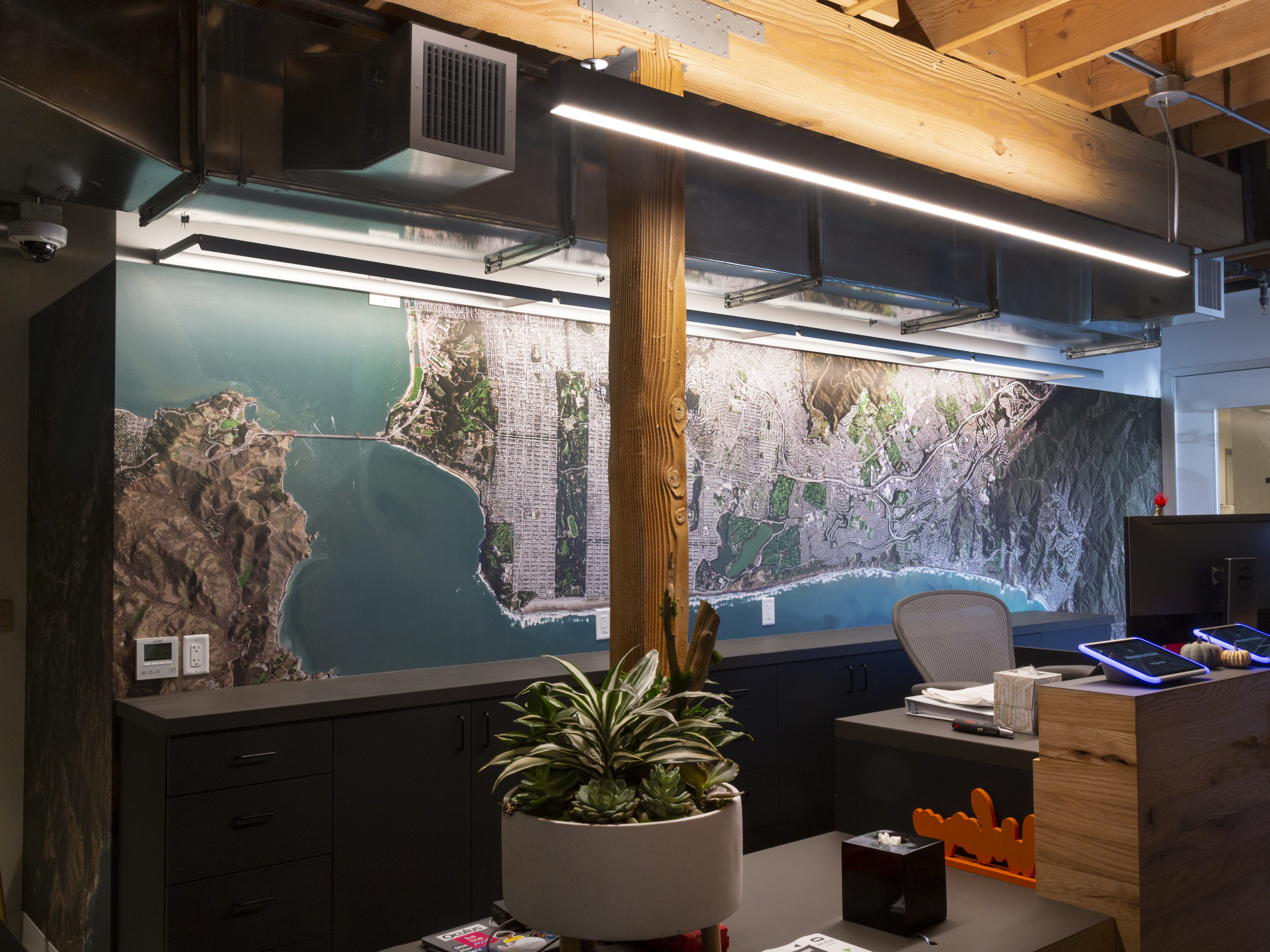 The final piece went on display when the office opened in Fall 2019.